Who is this for?
If you want real, rapid trauma relief from a life event or chronic situation that is impacting your ability to manage your life, your relationships, your job or your behavior in a happy, healthy and productive way, this is the perfect option for you. Working together, we will utilize proven mind/body techniques and brain science to quickly and effectively address symptoms of chronic or acute stress, PTSD and anxiety. These techniques include Energy Psychology, Neurokinesis and forms of energy medicine.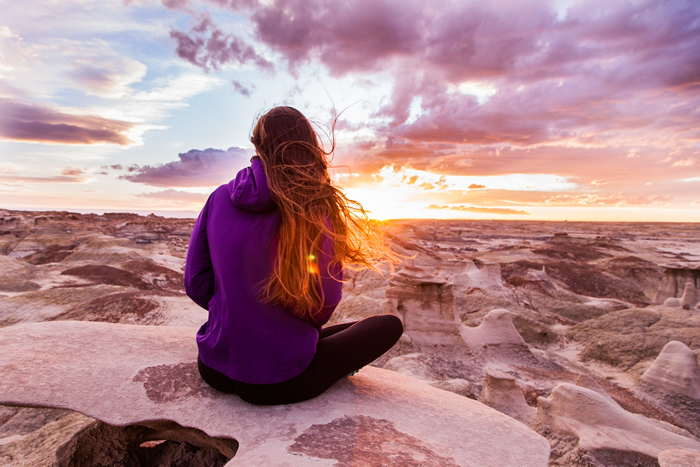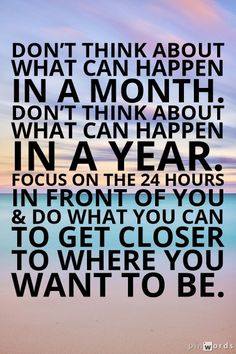 This program is for you if you fit any of the following conditions:
Combat Veterans, Mental Health or Emergency Responders
Mental, Emotional, Verbal or Sexual Abuse
Critical Incident: Robbery, Fire, Victim or witness to a crime, Stalking, Hijack, Automobile or other accident
Abandonment or early parental loss; loss of a child; other significant loss
Cult or generational abuse, including religion
Growing up in a family or environment impacted by violence, mental illness, chronic physical illness of a parent or sibling, chronic poverty, frequent moves, alcoholism, addiction or any other form of childhood emotional neglect
Scientifically Proven "No-Content" Technique 
A powerful "No content" technique is available for those who are unable to disclose details of their trauma due to confidentiality constraints, such as veterans, first responders, or mental health providers experiencing secondary trauma. It is also extremely effective for those for whom talking about the trauma they experienced is highly painful or triggering, such as rape, domestic violence or childhood abuse.
​I also utilize Energy Psychology techniques that are extremely effective in collapsing the emotional charge around negative emotional events and experiences, specifically Emotional Freedom Technique, or tapping.
​These sessions may be online or in person. Online sessions may be recorded upon client request for at-home use and practice by client.