9 Month Individual Coaching Program
Heal Your Heart & Birth Your Brilliance:
Transmute Emotional Pain Into Peace, Purpose & Power Through the Alchemy of the Heart
In this 9 month intensive online coaching program we will move through a series of steps that will help you to uncover the gap between where you are now and where you want to be. Once we know that, we'll examine all that is getting in the way of you living into your vision. We'll discover specifically where we need to focus our attention, what the perfect tools and techniques will be for you and how to shift your mindset and your energy to close that gap and map out the perfect route to your desired destination.
The steps will cover all of the following areas, but the order and way that we move through the steps will be slightly different for each person. The pace and specific interventions are determined by you and what will best support you, your healing and your growth.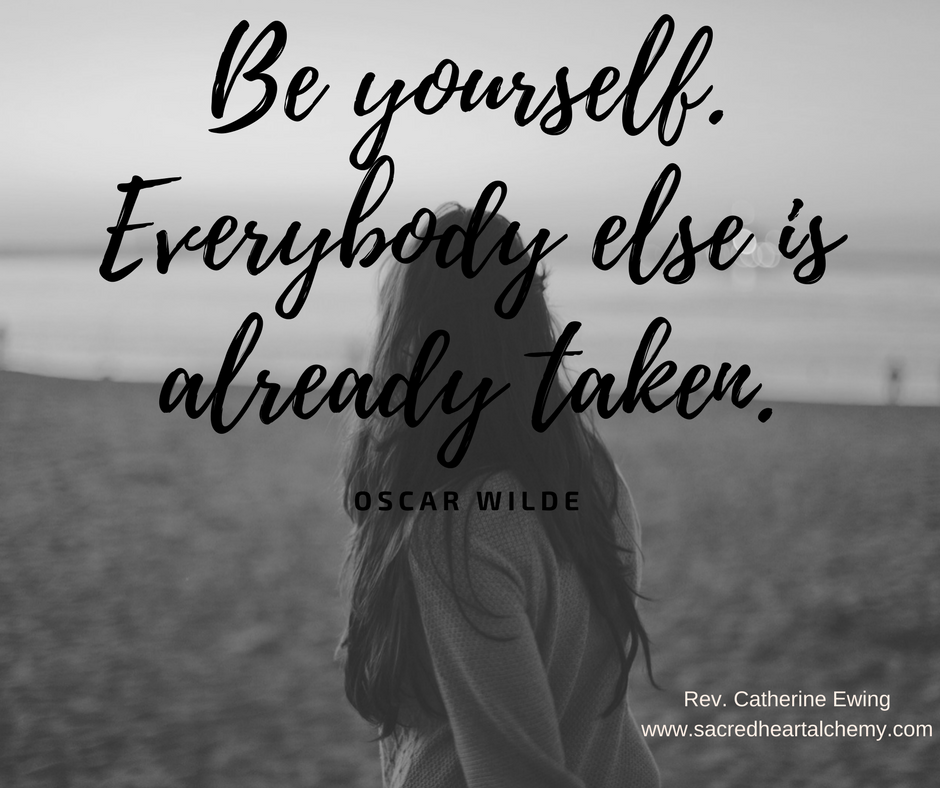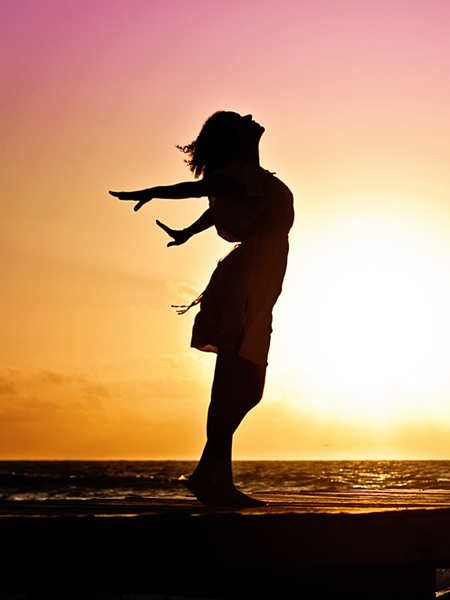 THE 7 STEPS
Step 1: Personal Assessment: From Past to Present
Step 2: Inspired Vision: Unleash Your Dreamer
Step 3: Sacred Inventory: What Makes You YOU!
Step 4: Deep Dive: Explore & Heal Your Sacred Wounds
Step 5: Learn To Trust Yourself: Connect To Your Inner & Outer Resources
Step 6: Personal Vibration: Raise Your Unique Energy Signature
Step 7: New Story & Vision: Put It All Together & Become The "Author"ity of Your Life
18 sessions over a period of 9 months, including 15-45 minute sessions and 3-90 minute sessions;
Your three 90 minute sessions will be specifically set aside for the Personal Assessment and Deep Dive sessions to allow sufficient time to explore and process this material.
Each session will include time to check in, teaching/demonstration of a healing modality or Universal principle, practice with modality/principle using your real life experiences, wrap up and agreed up homework for next session.
All sessions are recorded and will be made available to you following the session;
Access to your customized tapping scripts, guided meditations, neurokinesis sessions and other energy processes used during your sessions;
3 additional 15 minute check-in calls for added support at any time during the program. These sessions will be especially useful when uncovering and processing long-held, uncomfortable memories, emotions and beliefs;
Written materials, including assessments, exercises and related documents;
Email support between sessions.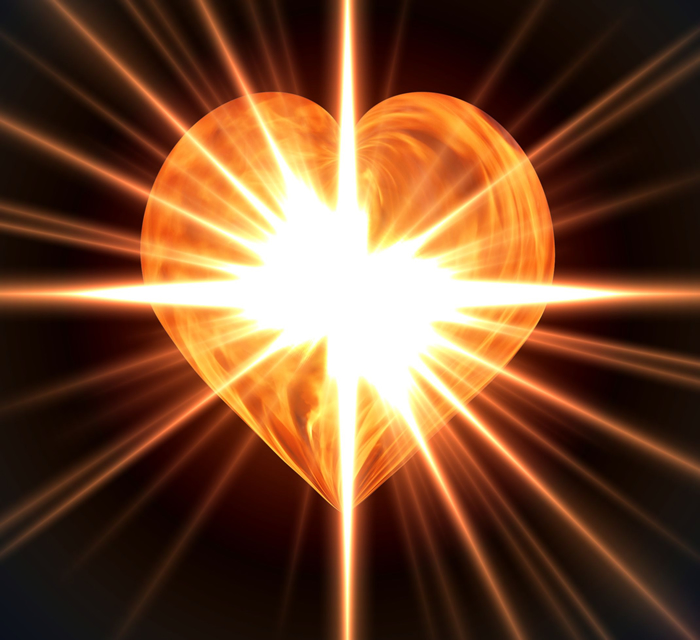 In order to make sure that this program is a good option for you, a consultation with me is required. I can share more about the program, hear from you about your specific goals for yourself and see whether we would be a good match to work together! You can CLICK HERE to schedule a 20 minute consult.